Winstanley Partners was honored this month with two ADDY Awards from the American Advertising Federation (AAF), as part of the Albany AdClub's regional competition.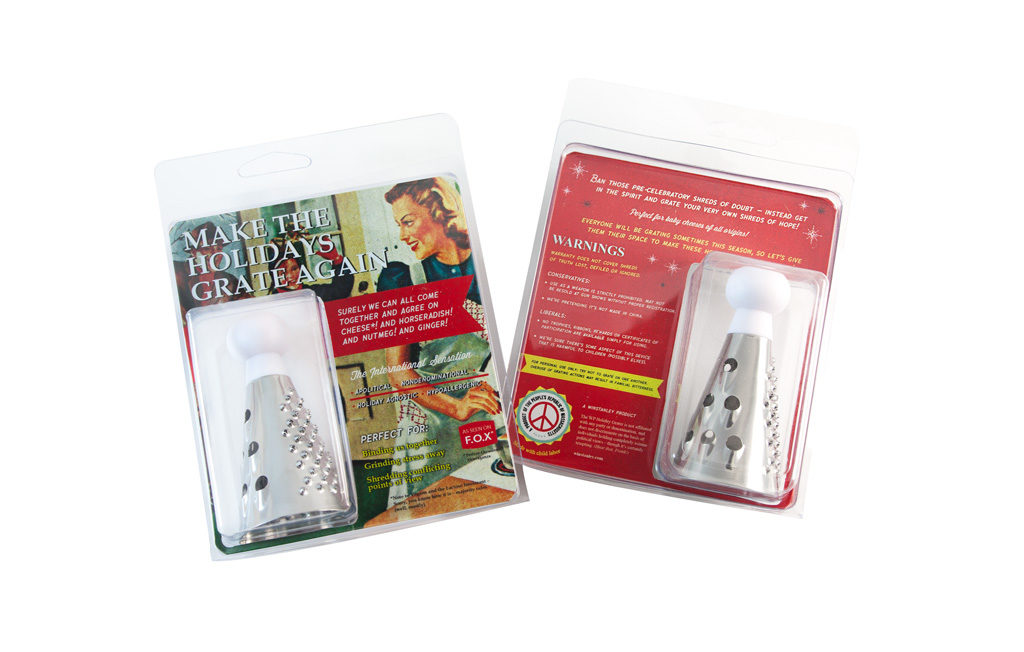 The agency took home a silver ADDY for its annual holiday mailer, which this year urged recipients to 'Make America Grate Again,' and included a tree-shaped cheese grater. The mailer was also recognized earlier this month by the U.S. Postal Service, garnering the agency an invitation to the National Postal Forum in May.
A new logo design for Dadanco, a leading manufacturer in the HVAC industry based in Westfield, Mass., also earned a silver ADDY – both projects were completed in 2016.
Awards were presented at Proctors GE Theatre in Schenectady, N.Y. All gold and silver-winning entries are eligible to move on to the national level of competition, sponsored by the AAF.