Not long ago, we let you in on a little project we've been working on that took design cues from the bounty of New England.
Now, the first components of this project for The Marketplace Kitchen — a culinary staple in the Berkshires — are coming to fruition, so to speak.
The Marketplace Kitchen has continued to evolve and expand since it opened its first set of doors 15 years ago. Today, the company has two cafés, a specialty foods market, a catering business, a soon-to-open restaurant, and a growing need to unite and reinvigorate their brand.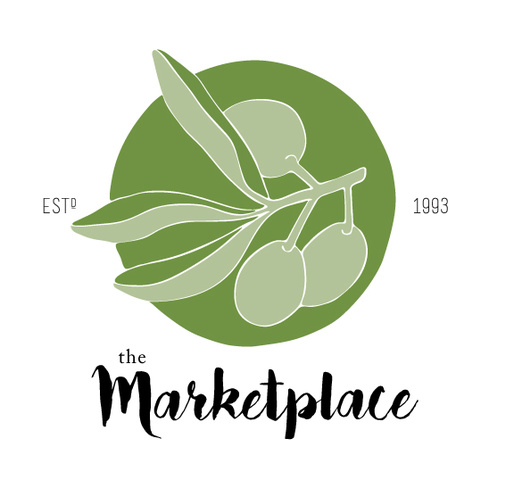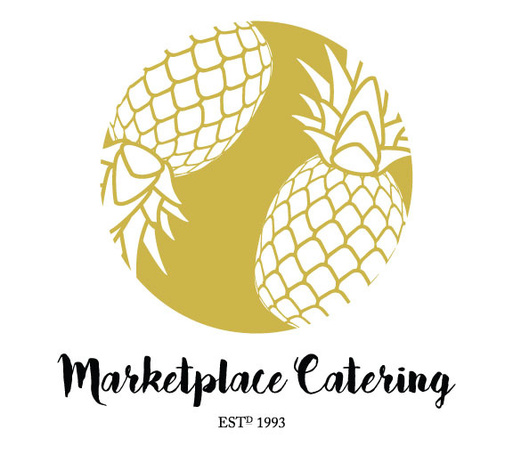 The overall branding needed to reflect an experienced, chef-run business that cares about the quality of the food they serve to Berkshire families. So first, we developed two new logos: one for the cafés and kitchen, featuring ripe olives on the vine, and another for the high-end event catering business, showcasing dueling pineapples not unlike those carved into 17th century buttermolds. The logos will soon be implemented on cups, stickers, signage, collateral, menus, and the Marketplace website.
What's more, the cafés logo just made its debut, large and in charge on the window at the downtown Pittsfield location.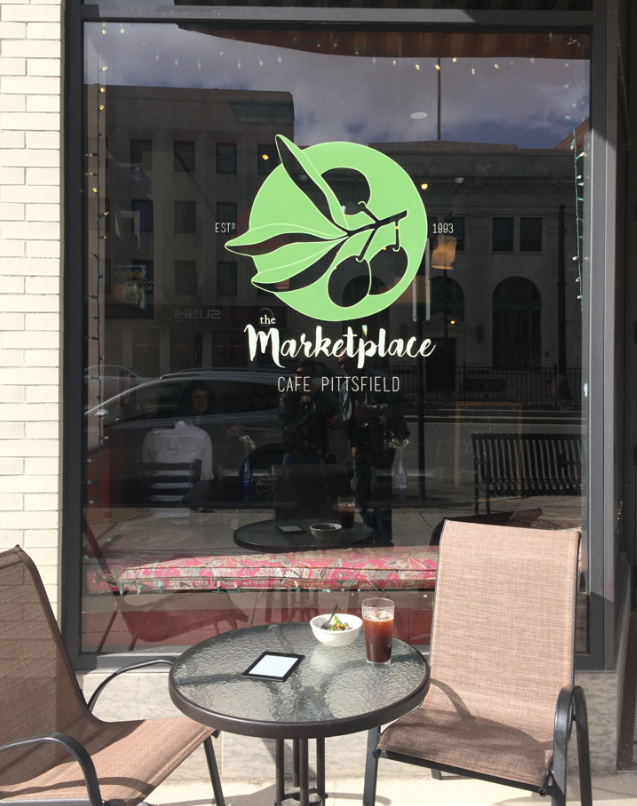 To round out this first phase of work, we chose a color scheme that complements the green and yellow of each logo to implement in the stores, as well as the next phase of the project, which will include a website revamp and some styled photography.
Stay tuned for more news on this project with bite!
Save
Save
Save
Save
Save