Ask the simple question 'what are you listening to?' at a creative agency and a pretty wide gamut of answers is returned.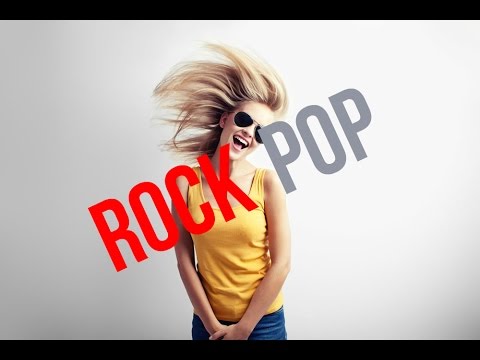 Designer Eden has a whole playlist of her own to add to our jams today… Spotify's Daily Lift, full of Friday-friendly, pop-tastic tuneage.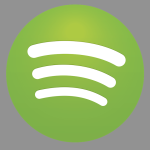 Finally, here's our own Spotify Playlist, inspired by the staff picks above and decidedly Safe for Work.
Have a safe and happy holiday!
Brought to you by: Tonya, Eden, Annette, Jac, Nate, Leslie, Brandon, Pat, Holly, Tori, Maggie, Moose, and Mike.