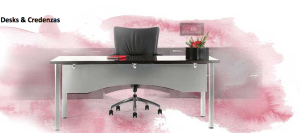 WP's redesign and launch of Lexington Group Inc. furniture's website breathes new life into office furnishing sales at every turn

–

from the bright colored, animated home page introductions to the quick and easy sharing mechanisms.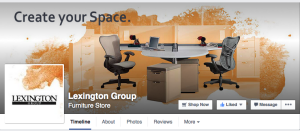 Not only does this striking new website spotlight all of Lexington's office furniture offering housed in their
75,000-square-foot warehouse, it uses a novel sharing interface to allow anyone to post their favorite products with one click. Each and every piece of furniture, both new and used, includes brand information, dimensions, materials, and an option to ask for further information, plus a Facebook button programmed to share the same information with colleagues, customers, and more.
New products are also posted through this system to Lexington Group's own Facebook page, creating a new hub for purchase that focuses on the latest arrivals, trends, and sales without disrupting the integrity of the parent web site.