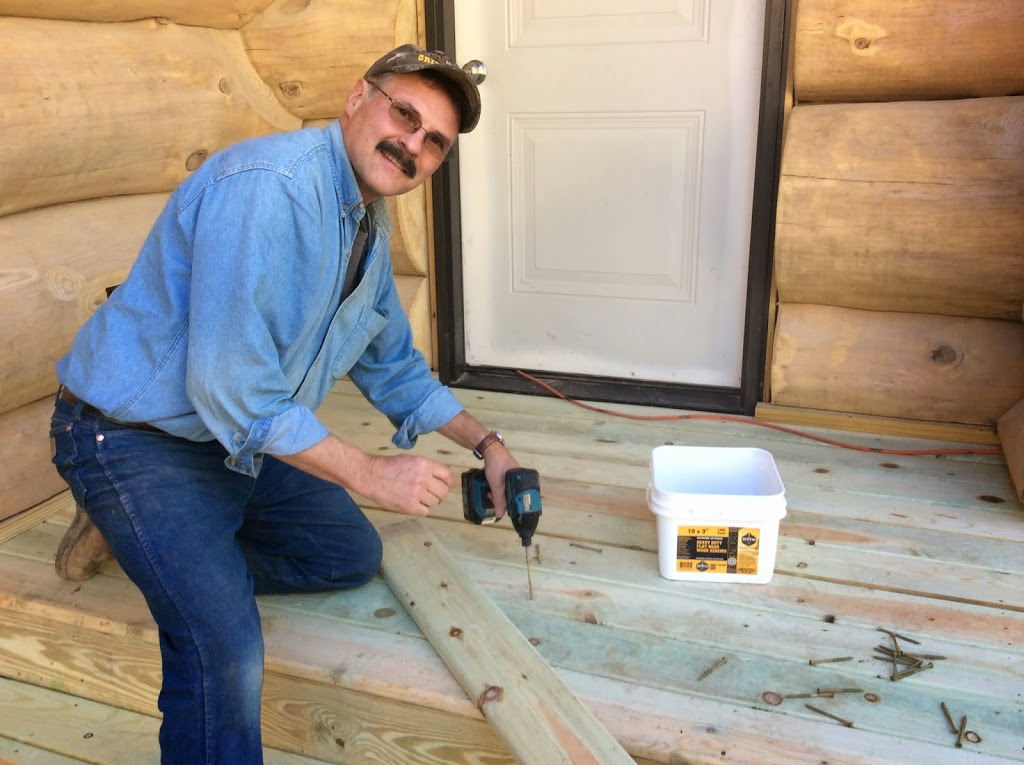 As part of our publicity and promotion work with building supply company Screw Products, Inc., we researched some nontraditional ways to get the company's products in front of new, targeted audiences. We found ourselves where many people do on a lazy Sunday: checking out reality television.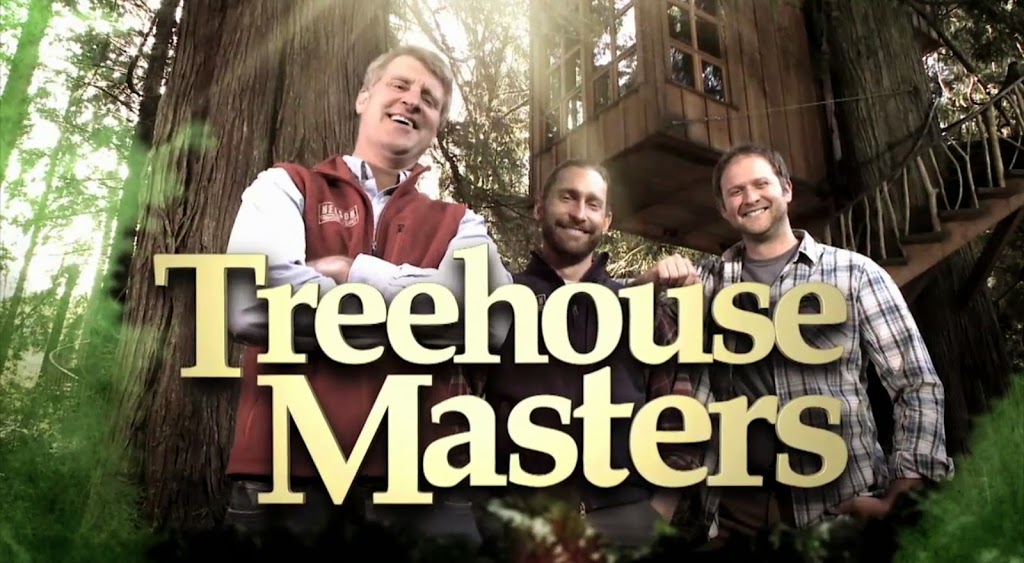 It turns out this space is clamoring for product partners — especially those shows that follow people doing their jobs and not just dating the same guy as 12 other women. So, after logging a few viewing hours and cementing a strategic partnership with production company Stiletto Television, we gained product placement on not one, but two reality television shows. Viewers have been able to see Screw Products, Inc.'s bright gold and black packaging, designed by Winstanley Partners, in several episodes of Animal Planet's Treehouse Masters and National Geographic's Cabin Fever.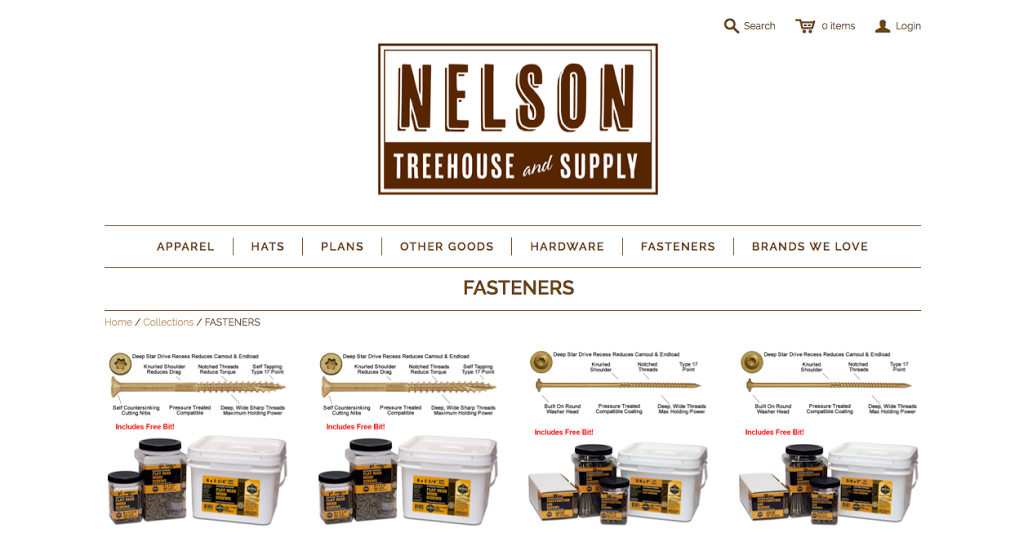 Treehouse Masters, hosted by Pete Nelson of Nelson Treehouse and Supply, uses brackets, bolts, and screws to secure builds, and also sells Screw Products, Inc. fasteners via the Nelson Treehouse web store.
In its first year, Treehouse Masters recorded 1.3 million viewers across its premieres and was the network's second-most-watched series in 2013.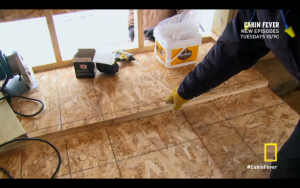 Cabin Fever debuted in February, 2015 and follows log cabin builders Nate Heim, 'Grizzly' Bob Kenel, and their crews. Buckets of Screw Products, Inc. screws carrying labels created specifically for the show can be seen on each job site, along with the fasteners themselves in action in the hands of the show's stars.
Not bad for earned media opportunities… but we took it a step further, publicizing the publicity. Turns out, again (hey, we are talking about screws) that works, too.
Contractor Supply magazine
18,000 print circulation (Cision)
10,000 unique visitors per month (SimilarWeb)
Fastener Technology International
13,038
print circulation (Cision)
Social-optimized press release, Online Newsroom
51,726 impressions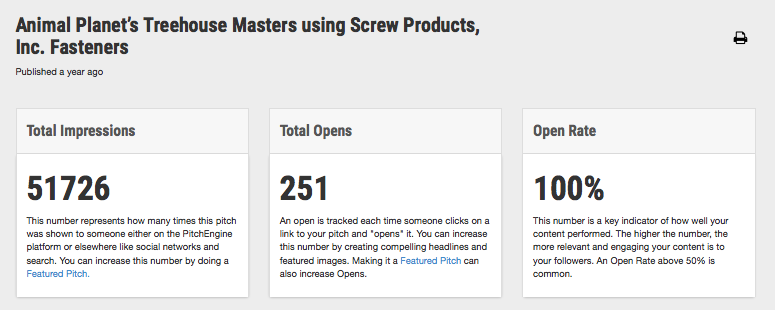 …and that's a wrap. Be sure to stay for the credits.