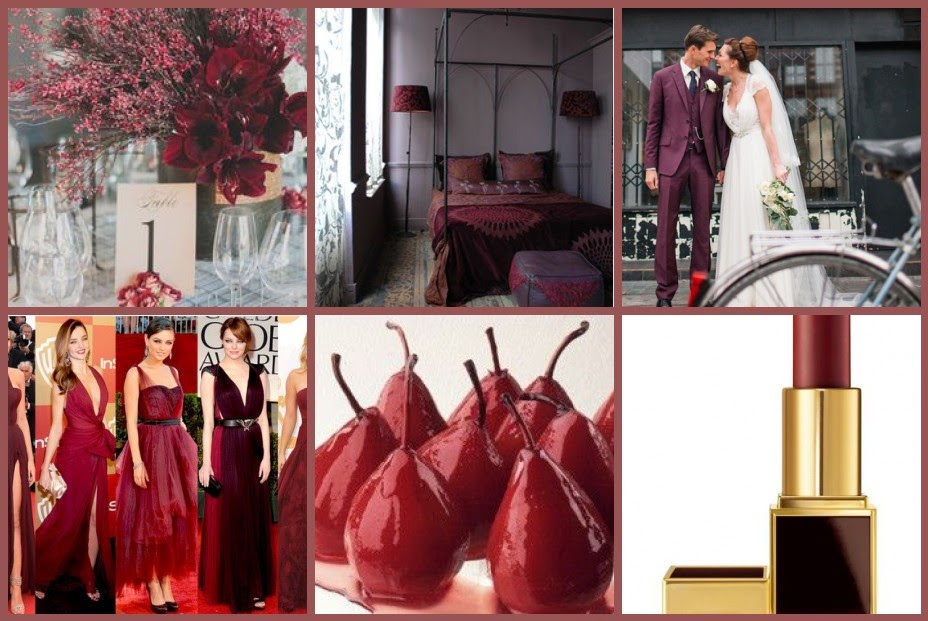 Marsala in its many forms, as curated by us.
Each year, the Mystery Men and Women of Pantone convene to choose a Color of the Year.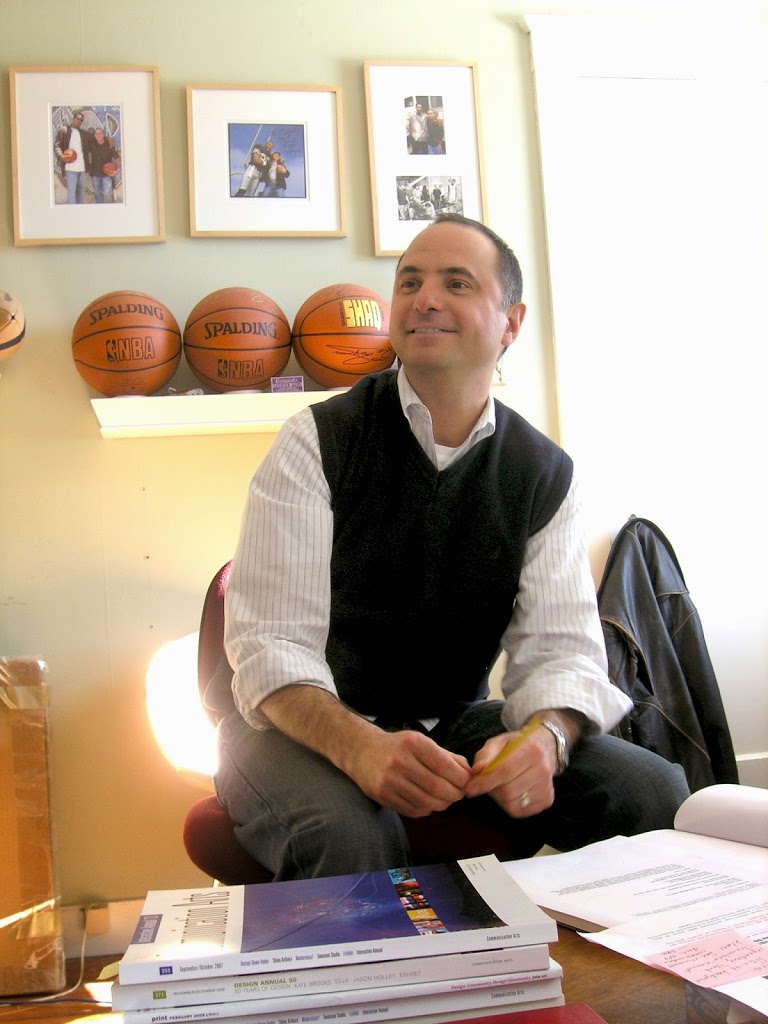 It's all very hush-hush … the location is kept secret and debates about which color best represents the global zeitgeist of the time are held behind tightly closed doors.
Once a consensus is reached, however, the Color of the Year is unveiled, and designers, retailers, brands, and hue-ficionados everywhere clamor to see how it can be incorporated into their next Big Idea.
For 2015, the Pantone Secret Society has chosen Marsala — or Pantone 18-1438, if you want to get technical about it.
"The impactful, full-bodied qualities of Marsala make for an elegant, grounded statement color when used on its own or as a strong accent to many other colors," states Pantone's website.
Our own Creatives have some thoughts on the choice, too.
Ralph Frisina, Creative Director, would've gone with a different name:

"I think it's great. Oxblood I guess you'd call it. Bring on the Oxen, it's 2015!"
Tonya Choktrakunchai, Graphic Designer, thinks it's perfect for new beginnings:
"I love this year's color! The deep richness gives off the right tone to start off the new year."
Lesia Gribbin, Graphic Designer, is also a fan, but wonders about its use when the temperatures rise:
"I really like the choice this year. I wasn't crazy about last year's color of the year so I thought this was a much better choice. The Pantone website describes the color as "hearty yet stylish," which I think is an accurate description of the color. I will say the color does seem very fall/wintery to me so it'll be interesting to see examples of its use in spring and summer."
In the next 365 days, expect to see Marsala used by fashion designers, marketers, cosmetics brands, florists, interior designers, paint companies, and beyond. That said, the Sicilian wine makers of the world are already way ahead of us. Salute!
Read more:
The Color of the Year is a Total '90s Throwback, Refinery29
15 Beautiful Home Products in Marsala, Huffington Post
How to Wear Marsala, Esquire magazine