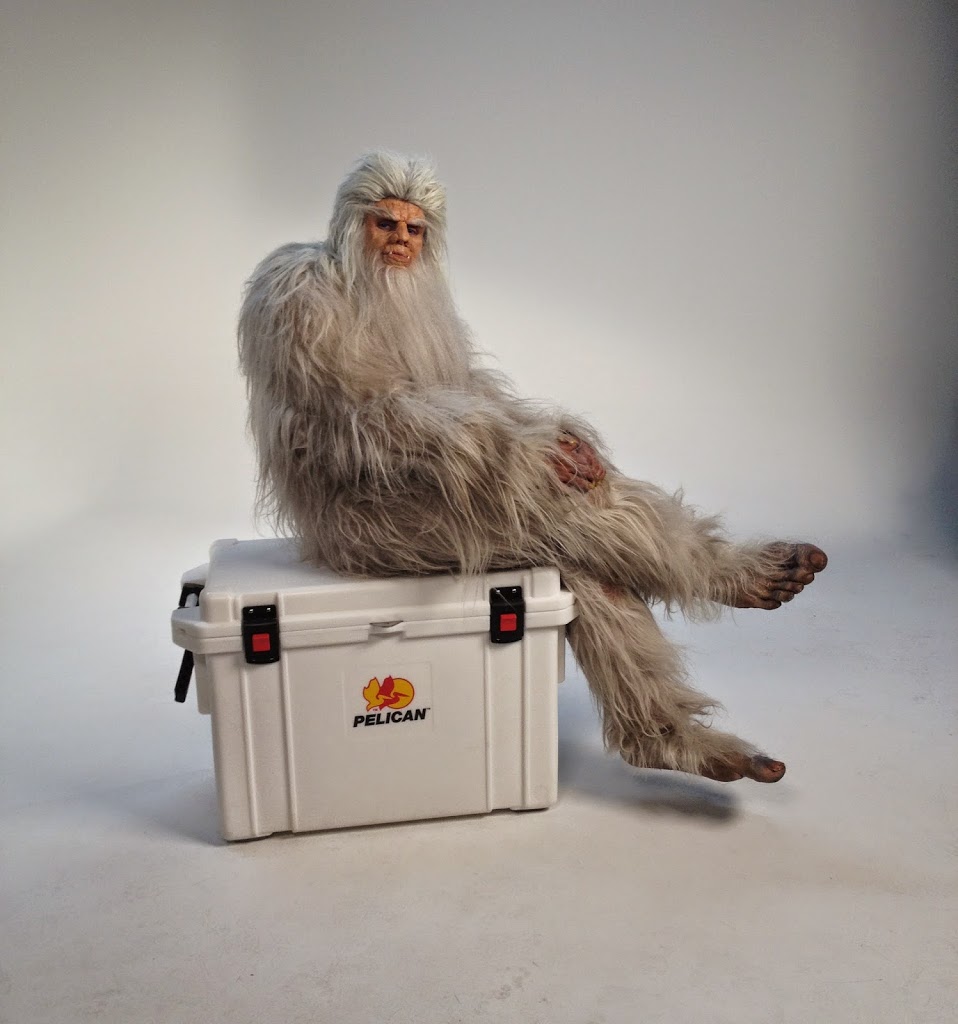 Al Bominable, yeti.
When our client Pelican ProGear unveiled its new line of heavy-duty coolers, an unexpected champion of the brand revealed himself: Al Bominable, a white-furred yeti who makes few public appearances, but felt the need to speak out on cooler quality.
As it seems, another brand used his name on their coolers and Al was none too pleased.

Our agency created a web-based commercial with Al that got a lot of attention, including more than 58,000 views on Pelican Products' YouTube channel and a Silver ADDY, awarded by the American Advertising Federation.
Now, Al has taken to social media channels to keep the conversation going. He's lurking about on Twitter, Facebook, YouTube, Instagram and Vine, spreading the word about Pelican ProGear while otherwise staying out of sight.
Al's formal press release can be accessed here: http://pitch.pe/1qx3DNS for more information… requests for appearance will be vetted based on length of trek and overall humidity of the destination.